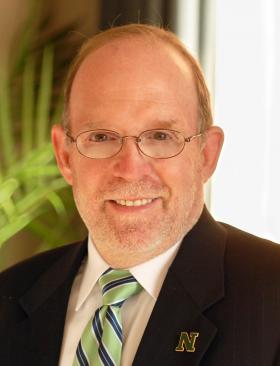 Northern Michigan University President Fritz Erickson will hold a virtual community forum to provide an update on several university topics. The event is scheduled at noon Tuesday, March 16.
Erickson will address the university's COVID-19 response, summer and fall planning, enrollment and upcoming projects. A question-and-answer period will follow the presentation. Participants can also send questions prior to the webinar as part of the registration process.
Register at https://bit.ly/3vjWe8L.

Click To Submit Press Releases, News, Calendar Items, and Community Events to mediaBrew radio stations WFXD, WKQS, WRUP, GTO, Fox Sport Marquette, and 106.1 The Sound
Marquette, Michigan Calendar; Ishpeming Calendar; Negaunee Calendar; Gwinn Calendar; Negaunee Calendar and Events; Upper Peninsula Calendar of Events; Escanaba Events and Calendar